Useful Links and Valuable Resources
This page contains links to various other websites including other car clubs. Our intention is to keep updating this page with resources that will be valuable to our members and visitors.
History of the Automobile

Contrary to popular consensus, the history of the automobile began around 1769, with the creation of steam-engine wheeled vehicles that were responsible for transporting humans to their desired destination. However, the first fuel-powered vehicles appeared during 1806, when the internal combustion engine was designed.
Myrthe Beach Car Club supports a scholarship for this school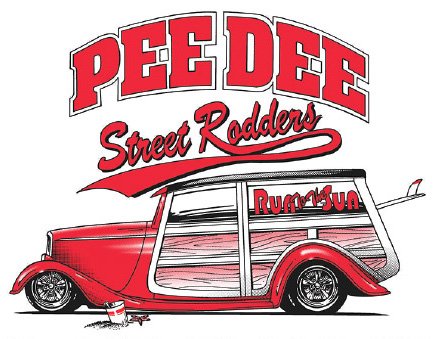 We have created a club to enjoy the hobby of American classic cars and trucks and socialization with others that enjoy this hobby as well. Our main focus is to have fun with the classic car hobby, and help our communities while doing so.
Go here to get information about the next Run To The Sun car show. You can print a registration form also.
The Winyah Cruisers Car Club
Swamp Fox AACA Old Car Club
A local car club based in Timmonsville, SC
Old Dominion Cruisers Club
Myrtle Beach Corvette Club
Based in Myrtle Beach, South Carolina. On Face Book
Good club out of Florence
Specialty Equipment Market Association
Manufacturers of automotive equipment. The Myrtle Beach Car Club is a proud member to support the preservation of our hobby.
Coastal Carolina Mustang Club
Myrtle Beach, South Carolina Mustang Club.
Grand Strand Corvettes, INC
Pat Hicks Founder Member/ President 843-685-3839 843-685-3839